More often than not, we have a complaint about our pores. Most of the time, it's: "my pores are too big", "I need to shrink my pores" or "my pores make my skin look dirty".
A favorite myth of ours is when we hear or read "you can close your pores". Pores do not have muscles, so they cannot "open" and "close" - and all in all, we do not want them to "close". They play very important function including:

Lubricating the skin. Pores are small, hair follicles which permit the oil (created by the sebaceous glands) to travel and lubricate the skin. This helps keep skin healthy and moisturized.

Pores control the temperature of the body - most often cooling the body acting as ducts for sweat glands.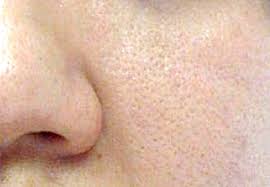 Another myth is we are able to physically change the natural size of your pores. Pore size is generally determined by genetics. When clogged, pores may appear larger; or the mixture of dead skin cells and oils may cause a blemish, temporarily amplifying the size of the pore. Factors such as age, environment and skin condition can also affect the appearance of pores.

Let's look at ways to:
Tackle pores from appearing larger than their natural size

Help eliminate a larger appearance, blemishes and blackheads

Promote fresh, healthy-looking skin
Steps to Take:
Cleansing is an integral part of the process. Dirt, environmental factors, and make-up sit on the skin throughout the day. The skin needs to be thoroughly cleansed to avoid clogged pores (remember, clogged pores appear larger) and prep the skin for treatment products you apply post-cleanse.
MEI ZEN SKIN CARE ROSA CANINA FRUIT CLEANSING OIL: a cleansing oil gently dissolves makeup and dirt without leaving an oily residue behind. It is ideal for cleansing, helping regenerate skin cells, cleaning pores, and eliminating blemishes. Learn more...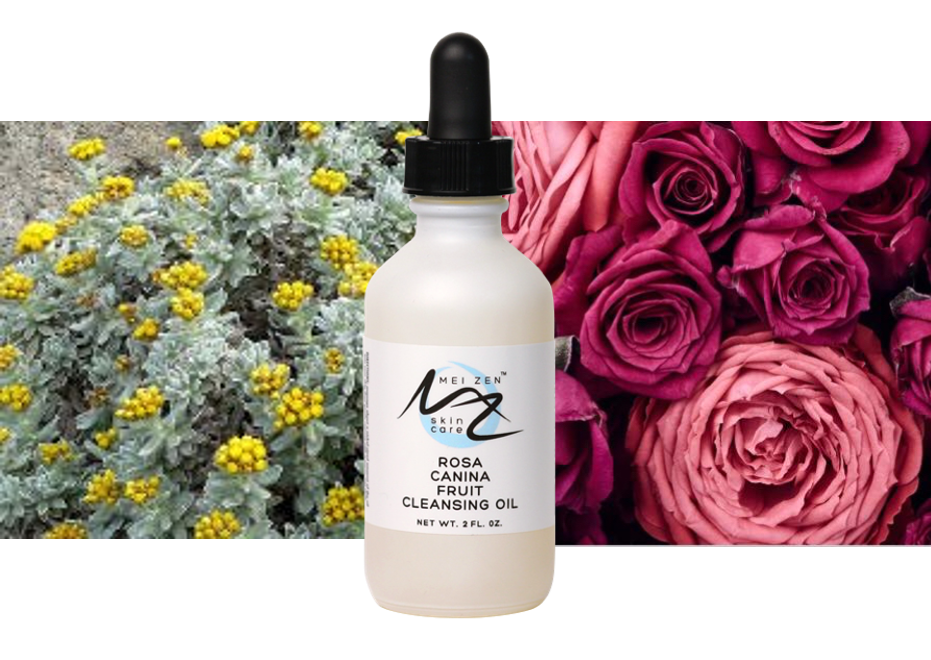 ***Concerned about using oil on your face? Especially if you have oily skin? Take a peek at Mei Zen Skin Care Blog: say-yes-to-cleansing-skin-with-oils-/
Exfoliating helps remove the dead skin cells sitting on the skin therefore helping eliminate the possibility of mixing with oils causing larger-looking pores, blackheads and what some refer to as the "dirty skin"
MEI ZEN SKIN CARE HIBISCUS BAMBOO SCRUB: a healing, mechanical exfoliator formulated to help draw toxins from the skin while removing dead skin cells leaving skin looking refreshed and healthy. Learn more...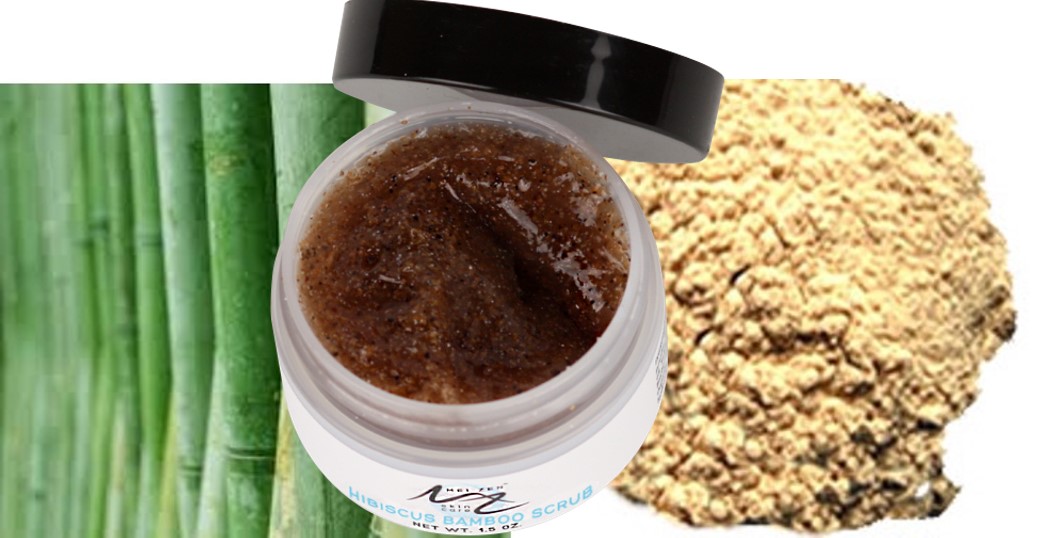 Toning

helps keep pores clean. It helps remove excess dirt, grime, makeup and dead skin cells

.



MEI ZEN SKIN CARE ASTRAGALUS AND GERANIUM TONER contains antibacterial properties helping with acne, clogged pores as well as leaving the skin clean and fresh. It also prepares skin for treatment products. Learn more...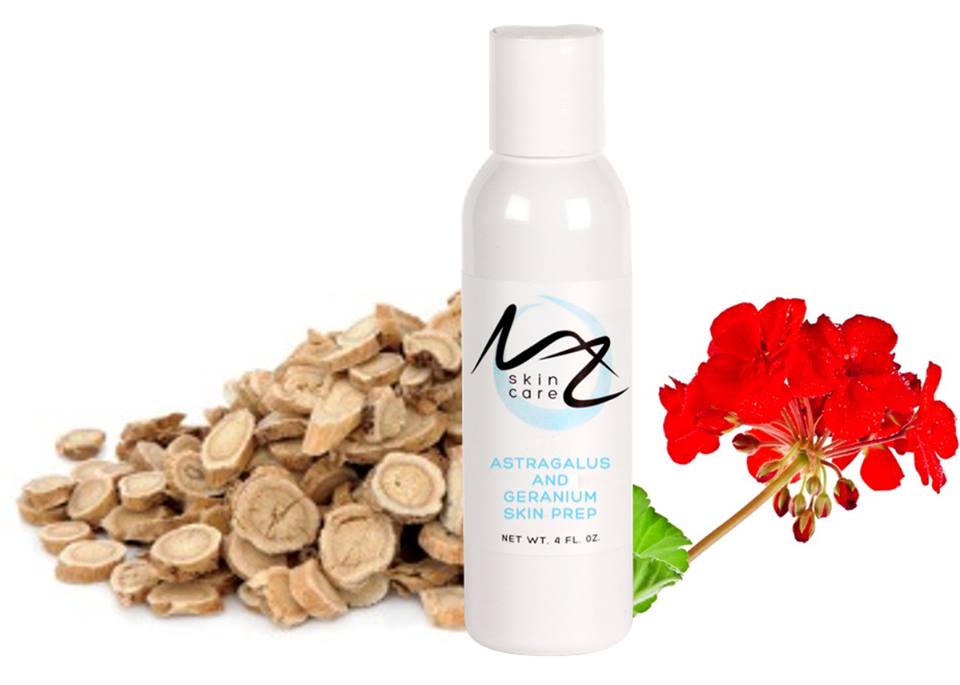 Remember to summer sweat and post-work out contributes to larger-looking pores not to mention breakouts!
A little help from your friends at Mei Zen Skin Care, a good diet and healthy lifestyle,
you'll be on your way to pore-fect skin!