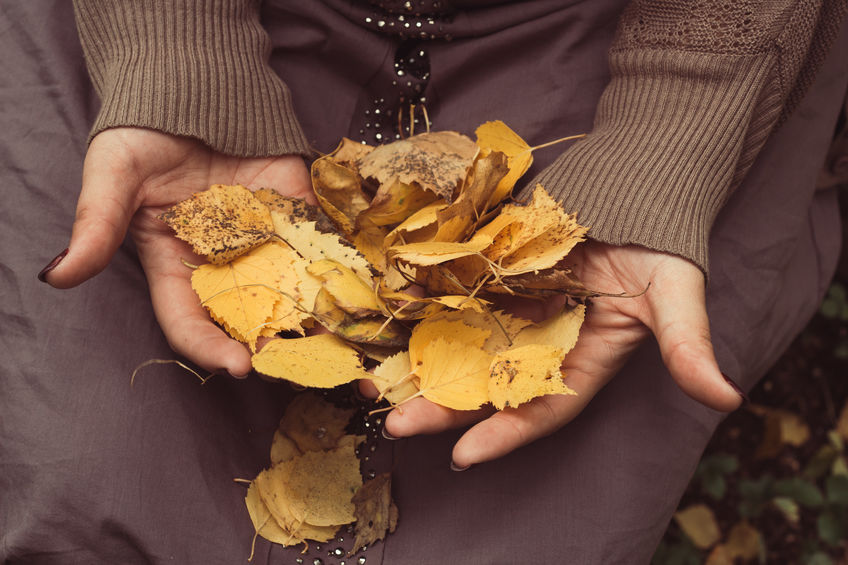 The seasons changing is about thriving. We begin, we grow, we thrive, we rest. In every season and everyday, our skin is exposed to pollution and stress or gets damaged by acne and inflammation.
What does your skin need to thrive?
It needs to be hydrated, it needs to be supported to renew itself, and it needs to have ways to reduce inflammation.
As you know, skin care products pretty much all claim to do those things. So we at Mei Zen Skin Care offers formulas that set us above the rest.
Which products hydrate and restore the skin? Pumpkin and Green Tea Cleanser, Hibiscus Bamboo Scrub and Wakame Stem Cell Eye Cream all contain aloe, a succulent plant known for its soothing, hydrating and restoring benefits.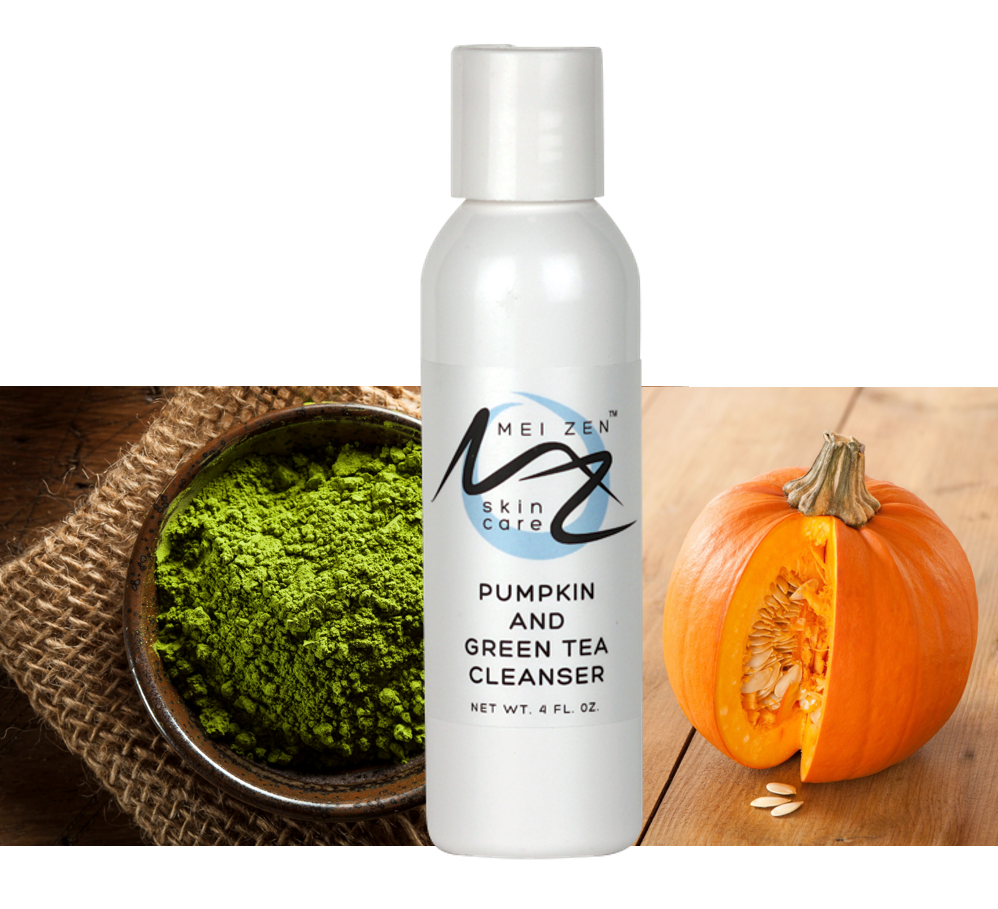 Give your skin a shot of wellness!
Pumpkin and Green Tea Cleanser, Rosa Canina Fruit Cleansing Oil and Cupping and Gua Sha Facial Oil all contain amino acids, the building blocks for collagen.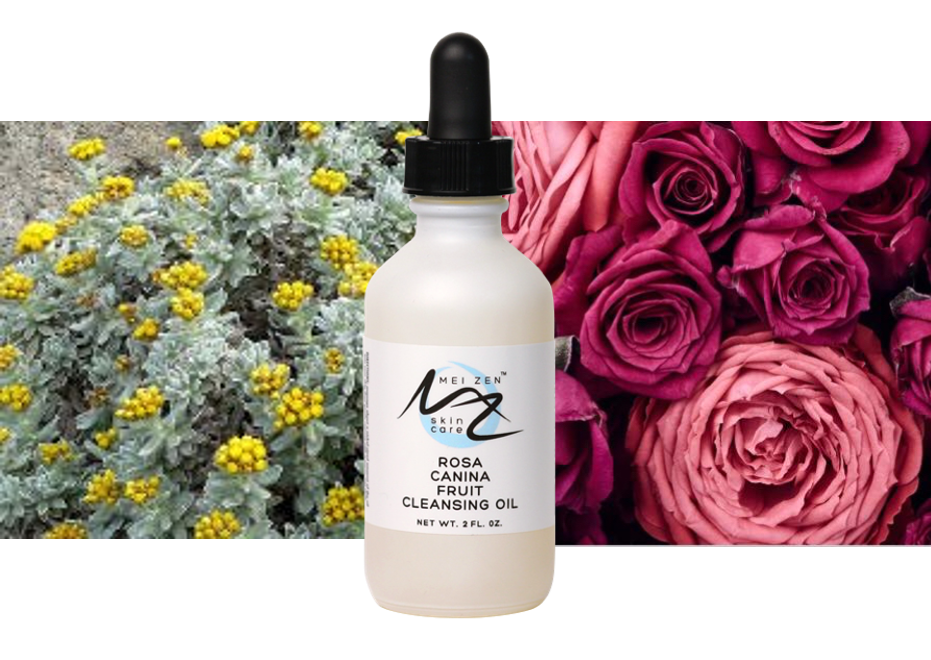 Wakame Stem Cell Eye Cream provides a shot of seaweed stem cells and various minerals to encourage proper skin function
Luminescent Pearl Cream: A mineral cream contains jojoba, one of best ingredients for skin restoration. It's easily absorbed and helps skin produce the right amount of oil for its best health.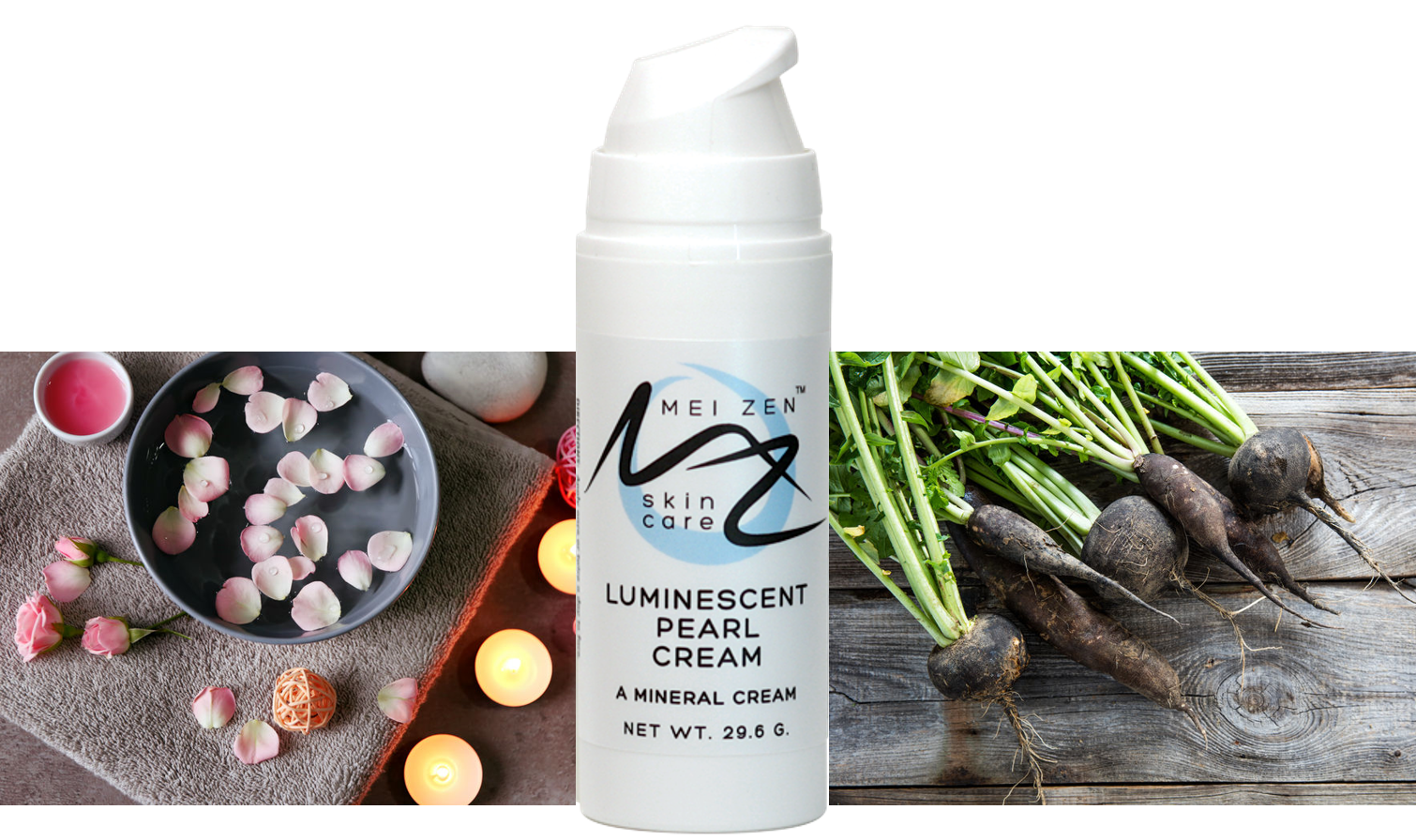 Let Mei Zen Skin Care take you on a journey to enjoying restored, thriving skin this season!